We just released our first app, TasteBuddy!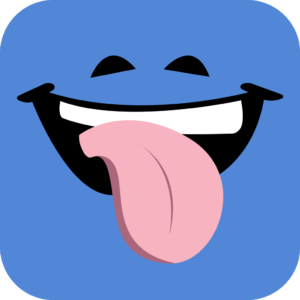 TasteBuddy is a highly customizable way to log items you are interested in. This app puts all the control in your hands: you decide what food or drink items you want to keep track of; you decide what qualities you want to note for each item; you determine what type of field your data should take. It can be as simple or complex as you want it to be!
We have tried other tasting apps which do a good job of enumerating every nuance of a particular subject. TasteBuddy allows you to record what interests you – in as much or as little detail, and in a manner that makes sense to you.